Sinister Rides
Custom Car Shop In Tampa
Transform Your Car With An Impressive One-Of-A-Kind Look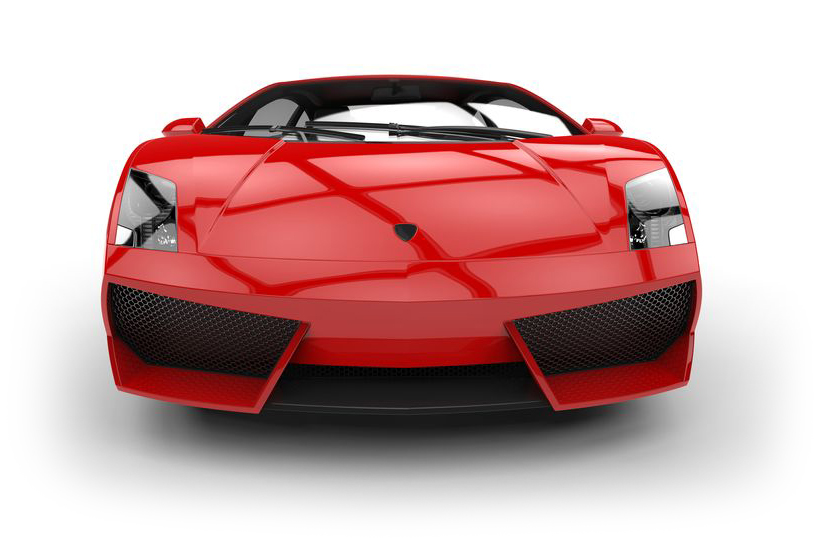 At Sinister Rides, your premier custom car shop in Tampa we specialize in the full customization of cars, motorcycles, vans, RV's, trucks, jeeps, SUV's, classic cars, race cars and even boats!
If you want to customize the look or upgrade the performance of your vehicle, here at Sinister Rides we can make your dream car vision a reality…down to the smallest detail so you can have the unique, head-turning ride you've always dreamed of.
Whether you're looking to make a few minor customizations to give your car some style or looking for a complete transformation to make your vehicle a unique work of art that stops people dead in their tracks, the vehicle customization professionals at Sinister Rides can make it happen for you!
Car Customizations
Performance Optimization
Custom Exhaust Systems
Custom Auto Painting
Custom Body Work
Custom Auto Wraps
Custom Wheels and Tires
Custom Car Interior Design
Motorcycle Customizations
Ceramic Coating
At our state-of-the-art custom car shop here in Tampa we have the latest equipment, tools, computers, software, top of the line parts, quality accessories, and the most experienced team of professionals to make every vehicle customization a one-of-a-kind dream machine.
When your vehicle is customized by the pros at Sinister Rides your satisfaction is 100% guaranteed and the work we do is backed by a one-year warranty so you can rest assures that your vehicle is in the best hands!
To have your vehicle customized by the car customization pros at Sinister Rides give us a call at (813) 444-4361 to schedule your FREE customization consultation.
Sinister Rides
Vehicle Wrap Shop In Tampa
Customize Your Vehicle To Express Your Style Or Promote Your Brand
Sinister Rides Custom Car Shop In Tampa Making Dream Cars
Customize your car with a unique, impressive look…so you can enjoy the ride of your life
Get Customized
Sinister Rides
Custom Motorcycle Shop In Tampa
Give Your Motorcycle The Unique Look You're Dreaming Of!
Custom Wheels
Custom wheels give your car the unique look you're dreaming of and the control you need for a safer and higher performance ride.
Learn More
Custom Tires
Custom tires help you enjoy better performance with a better grip on the road in all weather conditions, while riding in style.
Learn More
Custom Wheel & Tire Finder
Choose from our huge selection of custom wheels and tires to get you rolling in style
Sinister Rides
Sinister Rides Custom Car Shop - Testimonials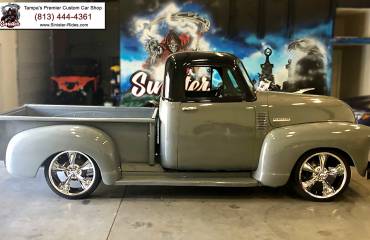 Love what they were able to do with classic Chevy pickup. The team is so creative and meticulous. I would highly recommend Sinister Rides!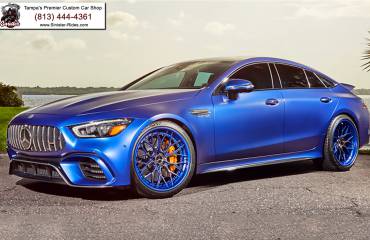 Sinister Rides did an amazing job helping me customize my car. They helped me pick the perfect color. I love the end result!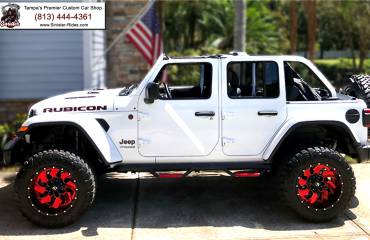 My Jeep customizations came out perfect! The guys at Sinister Rides were so friendly and accommodating to all my requests. Great customer service.